Need A house painting Company in Gisborne, VIC
Aprimo House Painting Contractors is proud to call Gisborne home and serve this beautiful community. We understand that problematic house painting issues are never convenient and almost always happen at the worst time possible! Call us today and schedule an appointment so that we can look at your specific house painting needs and give you an estimate on our house painting services.
We Offer Gisborne, VIC Residents House Painting Services
Aprimo Painters is a house painting company based in Gisborne, Melbourne. We offer a wide range of painting services for both residential and commercial properties. We have a team of experienced and professional painters who are dedicated to providing quality workmanship and customer satisfaction.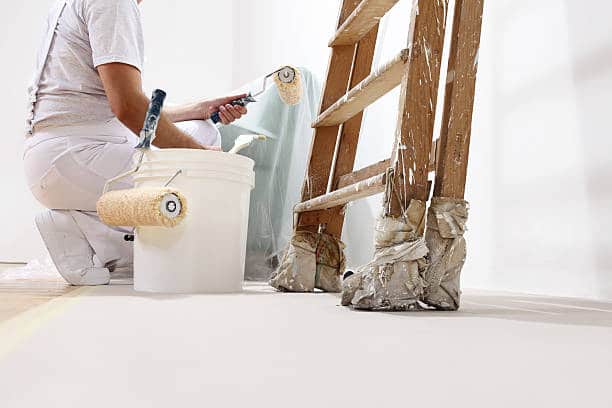 The House Painting Company in Gisborne, Melbourne, VIC offers a wide range of services to its clients. Some of the services offered include painting the interiors and exteriors of homes, office buildings, and other commercial establishments. The company also provides a wide range of maintenance and repair services for both residential and commercial properties.
If you're looking for a reliable and professional house painting company in Gisborne, Melbourne, VIC, then look no further than us! We offer a wide range of services to suit your every need, and our team of experienced and qualified painters are always ready to provide you with the highest quality of workmanship. Contact us today for a free quote, and we'll be more than happy to discuss your specific requirements with you